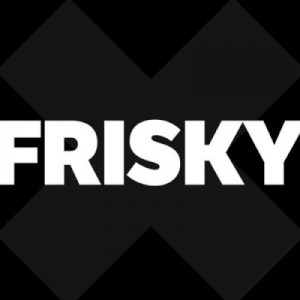 Since 5 years our radio show will be broadcasted every 2. thursday a month on Frisky Radio.
Resident Daniel Bruns delivers us with his guests two hours of finest electronic music. Tune in and enjoy!
16:00 NYC Time
22:00 Berlin Time
Listen to all our radio sets on friskyRadio:
https://www.friskyradio.com/show/cirque_du_son/
FRISKY has released an all new and shiny groundbreaking FRISKY IOSv2 app.
With this new app listeners from all over the world can for example: save sets to their favorites list, search for their favorite shows / artists, stay up to date with the latest and trending sets and MOST IMPORTANT of all, listen to frisky OFFLINE from anywhere. OFFLINE!!!
So for example they can listen to Daniel Bruns when they are crossing the scorching Sahara desert or even when on a mining expedition in the Arctic.
You can download the app from here:
https://itunes.apple.com/us/app/frisky/id524174564?mt=8